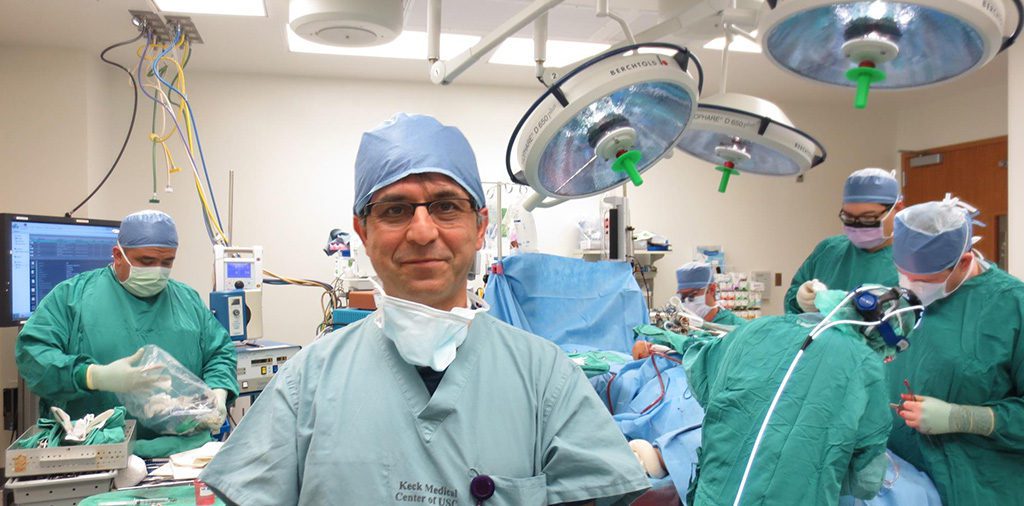 Oral Medicine
According to an Oral Cancer Foundation report, the number of oral and oropharyngeal cancer has increased to 54,000 patient diagnoses and 13,500 deaths yearly. This rate of mortality is more than the rate for many malignancies, such as cervical cancer, Hodgkin's lymphoma, laryngeal cancer, cancer of the testes, and endocrine system cancers such as thyroid.
This statistic illustrates the importance of routine exams and oral cavity screening. In this case, it is important to ensure that you work with the best dental clinic in the West Covina area. Dr. Salek of A-Z Dental Care is one of the best specialists to do this valuable task. After more than 25 years of general dentistry, earning his certificate in Oral Medicine from USC, a two-year residency program under the mentorship of very well-known professors, such as Dr. Navazesh, and Dr. Parish, Dr. Salek has the experience, and knowledge to help all kinds of people.
Other than oral cancer screening at A-Z Dental Care, Dr. Salek can take care of other oral mucosa lesions. These include autoimmune diseases like Lichen Planus, Pemphigoid, and Pemphigus, which usually manifests as a burning sensation that may or may not occur while eating.
Viral, fungal, or bacterial infection in an oral cavity is not rare. Treating these kinds of diseases should be taken care of by dentists who have specialized in the oral medicine field. Our oral medicine and dental services clinic offers professional, high-quality services to keep your mouth clean and healthy.
If you would like to know more about oral medicine or speak to a dentist, please call us at (626) 966-8408.